Join us to experience some of the most beautiful,
spectacular and dramatic scenery in the world.
CONTACT US NOW
TOURS WE OFFER
TOUR 17 - Camel Trekking In The Desert - 2 nights
This tour starts from Merzouga and you will have a chance to experience the desert for two nights, meet with nomad people, have great food and create everlasting memories.
TOUR 1 - From Marrakech to Merzouga and back - 3 days & 2 nights
This 3 days tour starts from Marrakech and goes through Ouarzazate - Dadès Gorges - Merzouga and finaly ends back in Marrakech.
SEE ALL OUR TOURS
ABOUT US
Mohamed and his team are committed to providing you with a truly authentic and unforgettable desert experience. Discover the heart of the Sahara and beyond with hospitable and attentive guides. Choose from day excursions, private or group tours, nature and wildlife tours, cultural tours or ATV & Off-road tours.
MORE ABOUT US
ACTIVITIES
Ready for non-stop action and epic adventure? From camel trekking to sandboarding, quad bike excursions and more, Mohamed and his team offer many exciting activities so you get the most out of your visit. Activities can be arranged with all tours according to your preferences.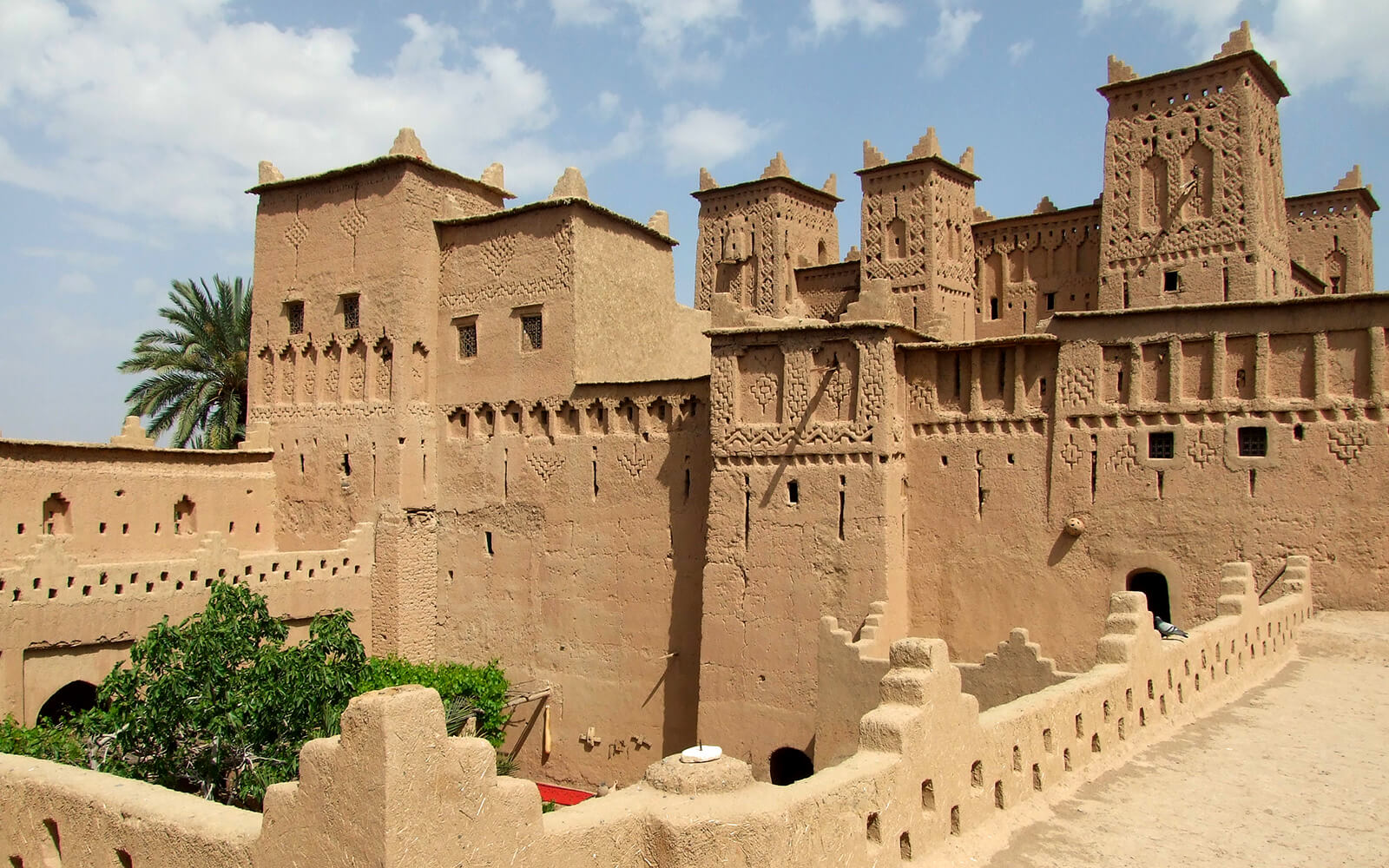 Sightseeing in Imperial Cities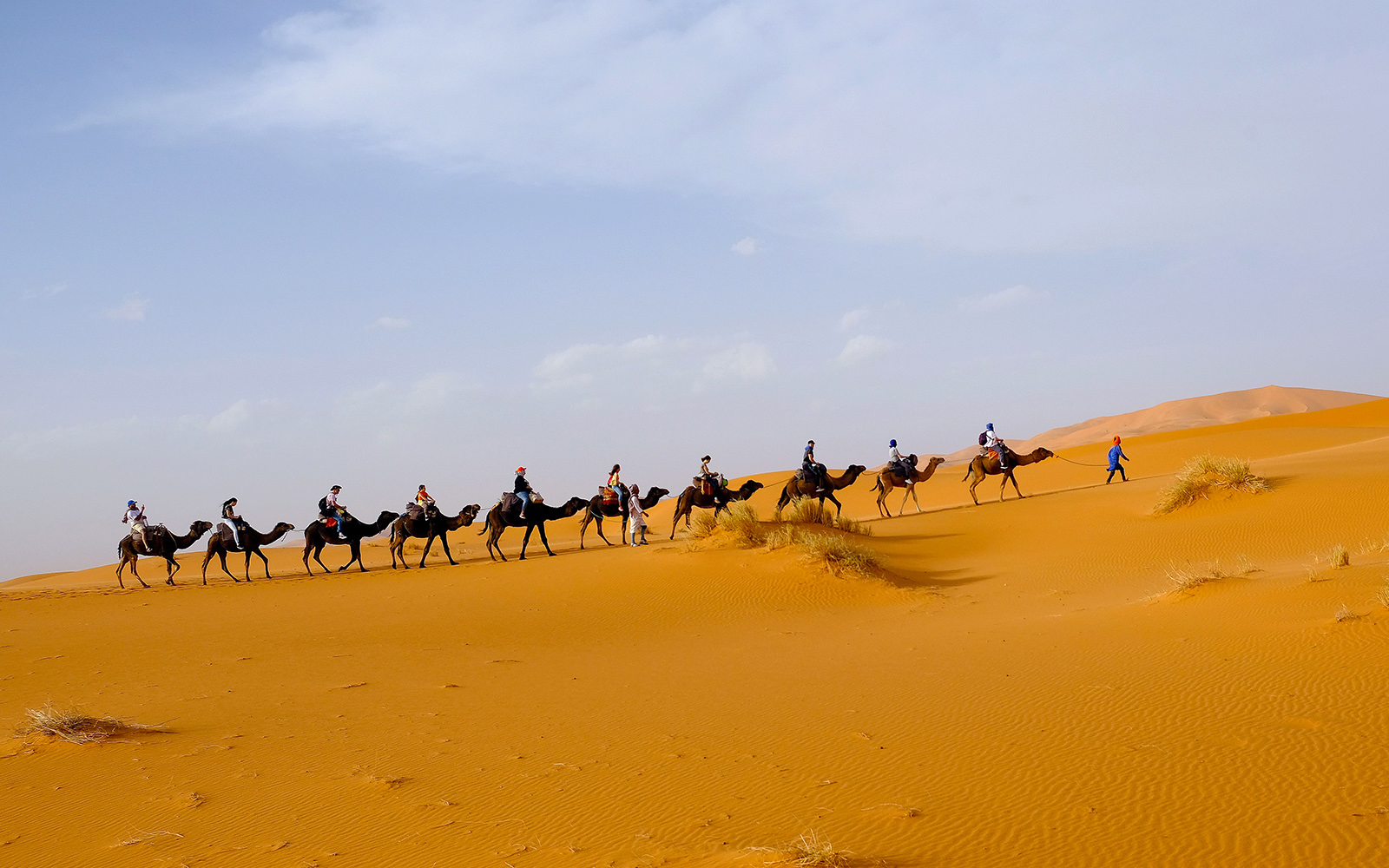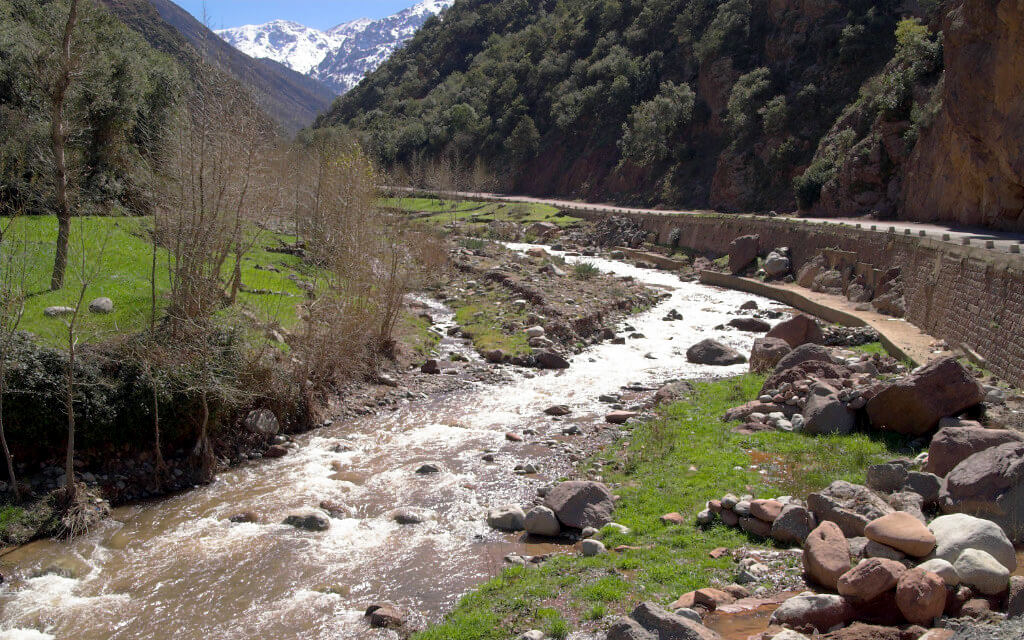 MORE ABOUT ACTIVITIES
To learn more about our tours
and make a reservation:
CONTACT US