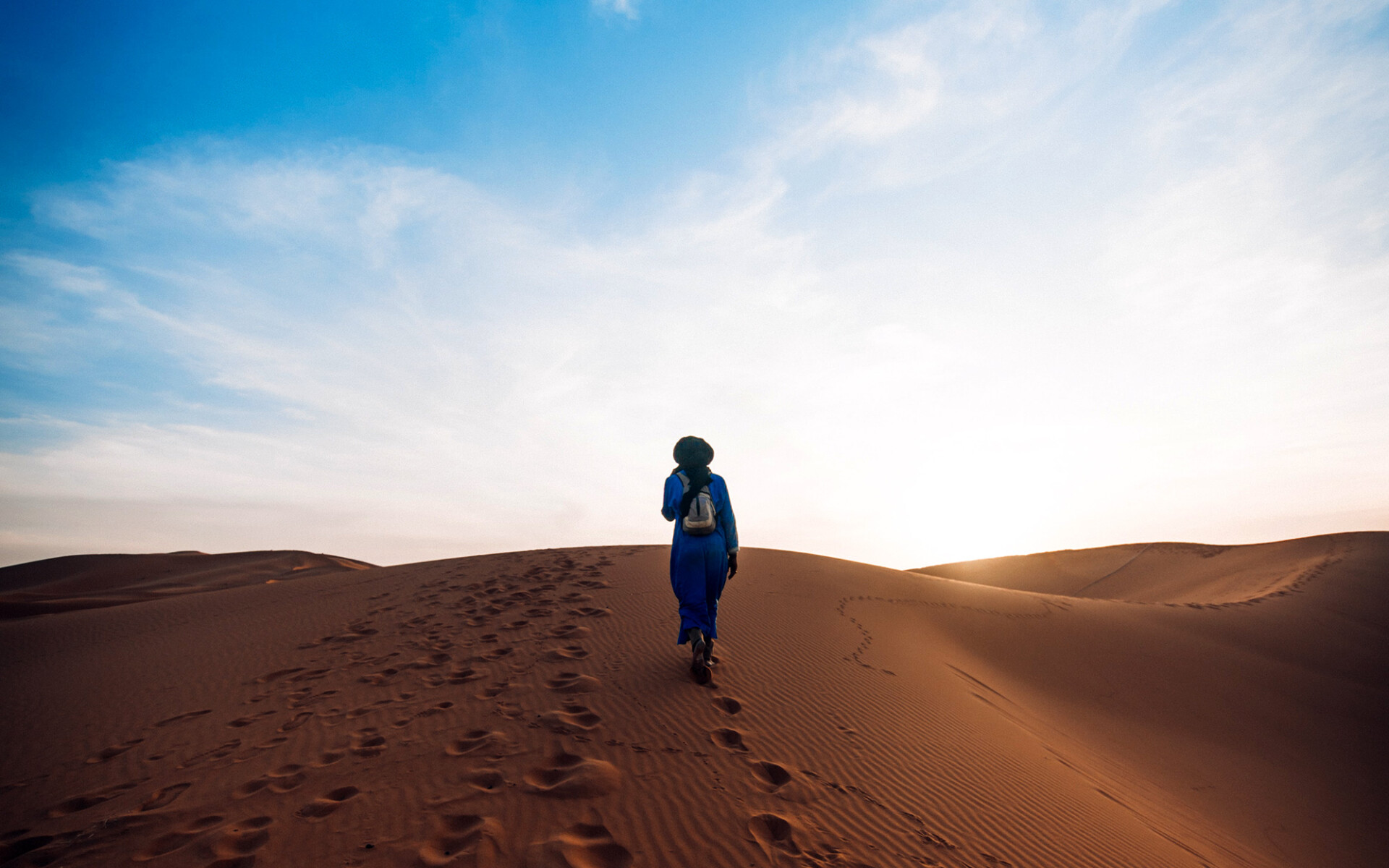 We provide top-quality, professional services
so you can enjoy your dream vacation.
TO CONTACT US
For more information regarding Camel Treks, Desert Tours, Multi-day Tours, help with organizing your trip to Morocco, planning adventure activities, and finding transportation, please contact us.
CONTACT INFORMATION
Address
Sahara Desert Tour S.A.R.L
Mohamed Yaichi
Ksar Merzouga Morocco
N°. The Register Du Commerce: 10657
N°. From Patente: 19395613
N° indentifiant Fiscal: 15205383
N° affiliation CNSS: 4260105
Email
saharadeserttour@gmail.com
mohamed_cameltrekking@hotmail.fr
Telephone – WhatsApp
+212 670 362 439
Mohamed speaks French, Spanish, English, Arabic and Berber.