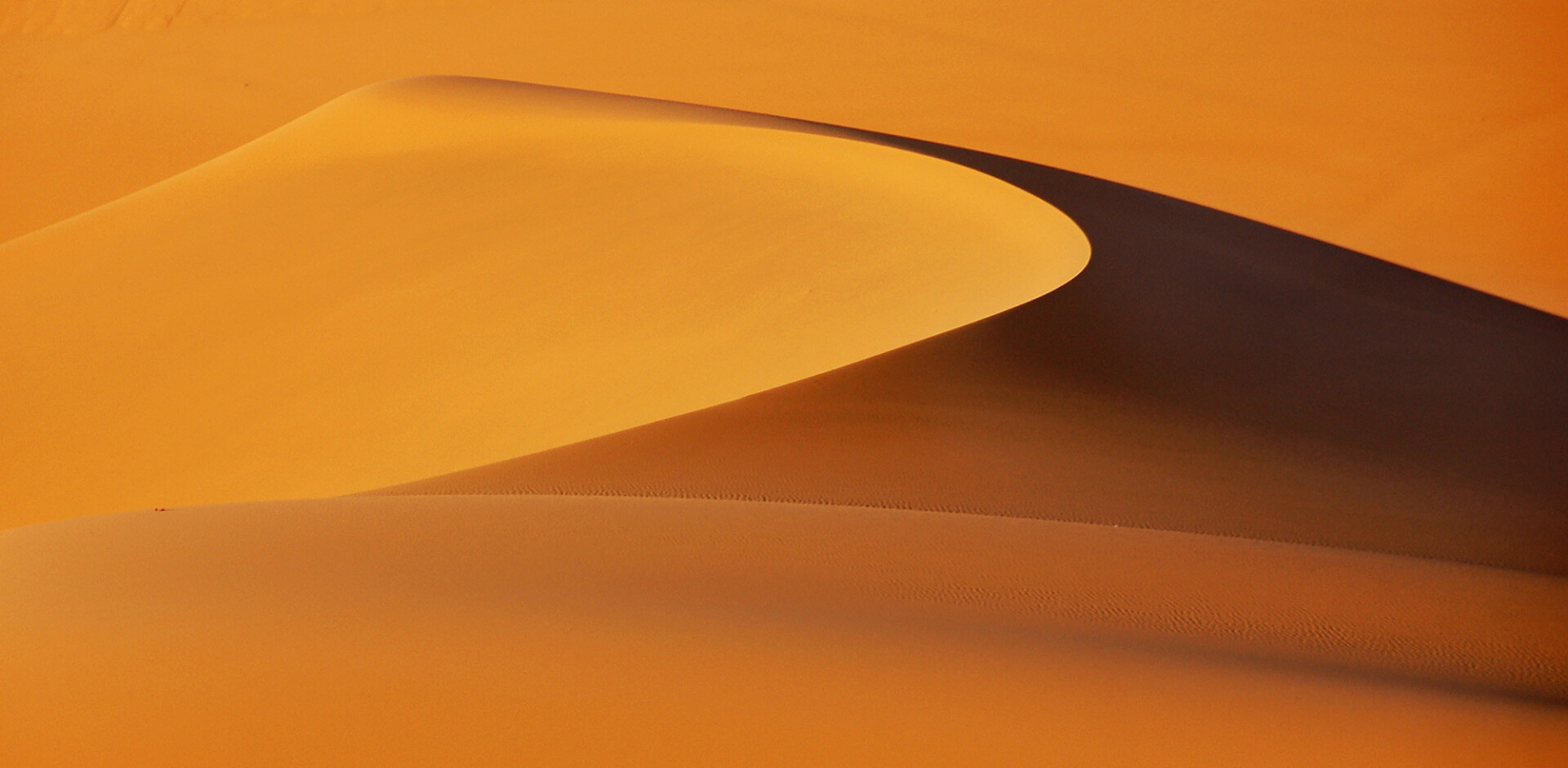 Experience the most spectacular and dramatic landscapes with us. Our expert guides provide you with authentic desert and city tours that access the magic of Morocco.

ABOUT US
Mohamed and his team are committed to providing you with a truly authentic and unforgettable desert experience. Discover the heart of the Sahara and beyond with hospitable and attentive guides. Choose from day excursions, private or group tours, nature and wildlife tours, cultural tours or ATV & Off-road tours.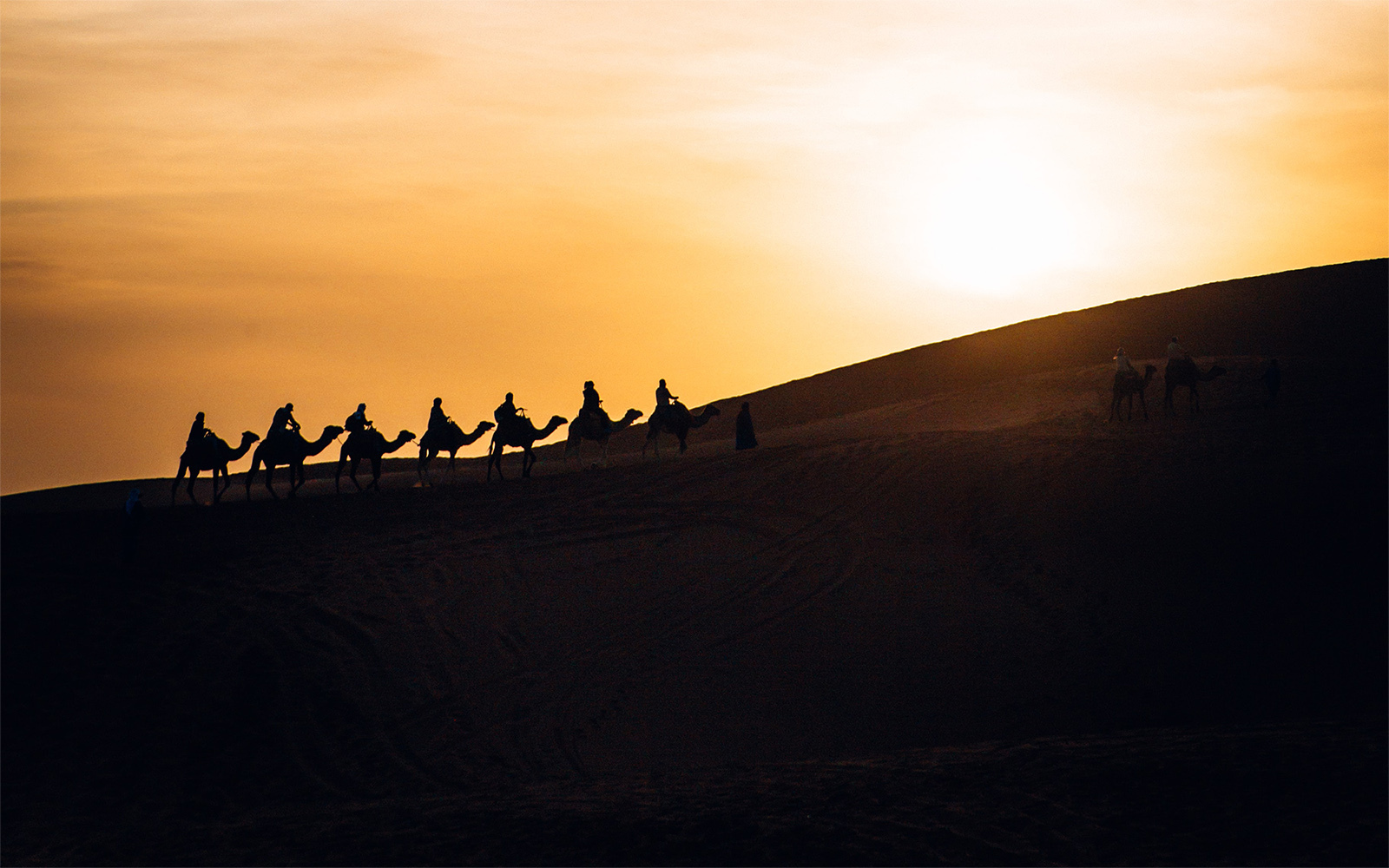 WHERE DREAMS COME TRUE
Imagine yourself atop a camel, trekking through the Sahara Desert. The vast and silent landscape stretched out before you with dramatic dunes casting shadows across the fiery, orange glow of the sand. (The dunes of Erg Chebbi are extraordinary and you can watch their colors change under the sun.) Visit lush, fertile oases and explore the ruins of ancient kasbahs. Camp under the stars and listen to the sacred sounds of Amazigh/Berber music played around a campfire. Learn about the fascinating nomadic cultures that call the desert home. With their rich expertise, Mohamed and his team can make your desert dreams come true.
YOUR GUIDE IN DESERT
Mohamed is a true native of the desert. Born and raised in a small village near Taos, in southeastern Morocco, his roots are deeply connected to the land. During his childhood, Mohamed helped his father tend camels and sheep. He carries the spirit of the desert with him wherever he goes. Today, Mohamed lives in Merzouga, right next to the spectacular orange dunes of Erg Chebbi. Mohamed shares his intimate knowledge of this vast and magical landscape providing you with a unique and memorable experience.
To learn more about our tours
and make a reservation:
CONTACT US
DESERT TOURS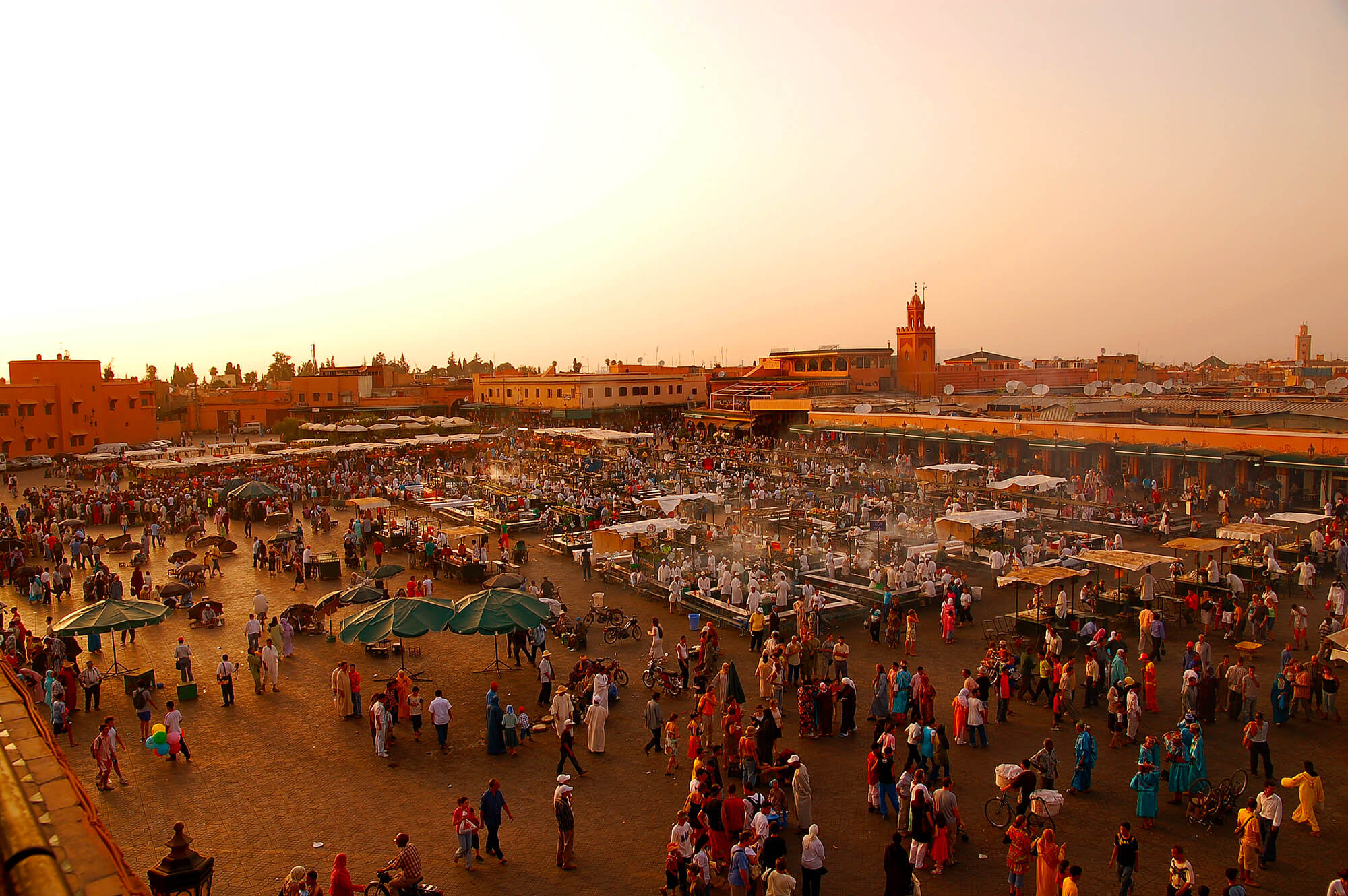 TOUR 10 - From Casablanca to Sahara Desert and Imperial Cities - 8 days & 7 nights
This 8 days tour starts from Casablanca and goes through Rabat - Meknes - Fes - Merzouga - Sahara Desert - Ouarzazate - Marrakech and ends back in Casablanca.
TOUR 7 - From Ouarzazate to Merzouga and back - 3 days & 2 nights
This 3 days tour starts from Ouarzazate and goes through Tinejdad - Mellab - Touroug - Erfoud - Rissani - Erg Chebbi and ends back in Ouarzazate.
SEE ALL OUR TOURS